Data Analyst - Forecasting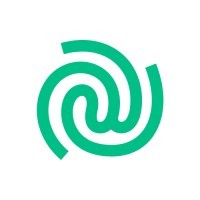 Wayflyer
Locations:
Atlanta, GA, USA
Compensation:
USD per year
What will you do?
- The Data Analytics Team are responsible for creating forecasts for our external customers and tailor highly relevant product offerings. We have 5 members at present and are looking for new starters in Atlanta to cover our client portfolio in U.S.A.
- The primary part of this role will involve observing data coming from our potential customers, analysing it and using the analysis to make decisions on the revenue forecast options we can offer.
- Build end-to-end data pipelines and ETL solutions to create accessible data sets for the business.
- Design, develop, test and launch new dashboards and reporting solutions into production.
- Conduct deep dives & analytical investigations into inconsistent trends in data and present this to senior stakeholders.