Lead UX Designer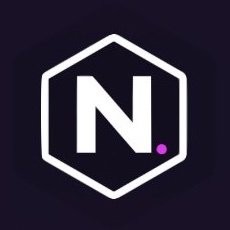 Neftify
Design
San Juan, Puerto Rico
Posted on Friday, June 30, 2023
About the Role
Neftify's UI/UX lead is obsessed with designing the perfect experience for our customers. In this role, you will be working closely with the team to perfect our platform experience, improving user flows for both our creators and players and designing solutions to help our users connect and communicate with each other. How people use and interact with Neftify is everything.
Work with the team to execute the company's vision by designing user-friendly and intuitive interfaces
Help create and maintain new product lines that are developed by Neftify
Work within, improve, and maintain a global design system for smooth and orderly design delivery to engineering
Be responsible for owning your deliverables and ensuring they continue to meet Neftify's standard of execution
Enthusiastically collaborate with a small team, owning and planning projects for long-term impact
Help contribute to and evolve the Neftify brand and various web properties
Requirements
3+ years of professional design experience
Proficiency in Figma and prototyping tools
Experience working with HTML, CSS, and JS frameworks like React, Next, Vue, etc.
Experience designing consumer-facing experiences for web and mobile
Excellence in UX thinking, visual design, and written communication
Experience working in a collaborative environment with product, operations, and engineering teams
Ability to prioritize, manage, and effectively communicate across multiple, often time-sensitive initiatives
FAANG experience, college pedigree, and age are not factors that we take into consideration. Track record and a history of building cool shit is all we care about.